The sea was angry last night my friends and by sea I mean us and by angry I mean disappointed.
We don't look angry do we? No!
Don't get me wrong, dinner at Fish last night was delicious and I'm glad that we stayed but, our experience didn't start out smoothly to say the least.
As we began to order drinks, we were told that all they were serving was wine...OK by me but not the rest of the party and why you ask? Fish's newly opened
Rhino Bar
was ironically closed due to a water leak in the Independent Hotel that it's attached to.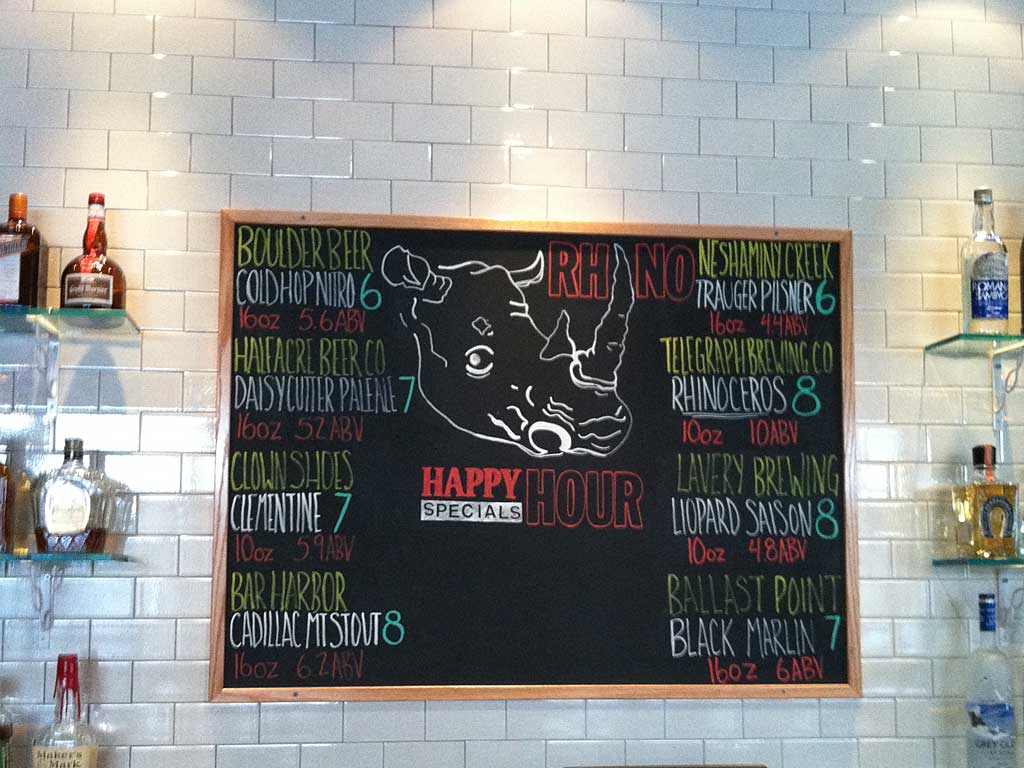 So, all they could offer us was wine but, if you knew our party that's not how we roll so after a bit of negotiating, their extremely accommodating GM Joshua, went in the back and whipped up Lemodrop Martinis and other concoctions that made everyone very happy.
All I can say is that I hope that is all that he whipped up in the back if you know what I mean!?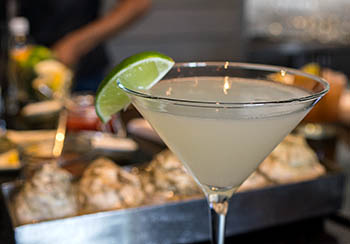 Drinks in hand we were ready to order and based on reviews, were all looking forward to trying their signature dish, the Skate Wing but wouldn't you know it...they had just sold out of it!
How do you sell out of your signature dish on a Saturday night? I know, ridiculous right!?
The menu is extremely limited and as you would expect, only includes seafood so, if you're thinking you'll come and may have the steak or veggie special...think again.
So, we ordered all of the apps but the Pear and the other one they were sold out of (shocking!) and everything was delicious especially the octopus and scallops.
Same for dinner, between the six of us we tried everything on the menu except, of course, the Skate and that too was good.
I liked my Sturgeon but Phil was not crazy about his Swordfish...it was a bit dry.
We rounded out the night with all 4 desserts and agreed that dinner was good but the company was better as it should be right!?
Anyway, hope this helps as you plan out your next night out in Philadelphia but before you venture out to Fish, note that it's a small space and there is no bar to grab a drink while you wait for a table.
Do that at
Vedge
across the street but make sure that you make a reservation to return as it's probably one of my favorite new restaurants in Philadelphia right now!
And no, you don't need to be a vegetarian to enjoy it!