and so begins the endless search for and acquisition of the perfect pair/pairs to add to my ever-growing collection.
I'm loving these c
ustom die-cut flip flops that
come with or without text on both the left and the r
ight sandal.
and I just know that Jacob will flip over these wooden sandals that leave animal foot prints in the sand e
specially...if I wear them!
Not sure how comfortable they are but they look like fun so I may just have to get a pair for the beach. Get yours here!
And what would an AlyaBuzz post be without a social media mention?
Check out these Twitter flip flops, perfect for getting "Followers" at the beach with every step that you take - literally.
By Italian designer Paolo Ullen who is not only capitalizing on the Twitter craze but also, combining it with everyone's favorite season -Summer!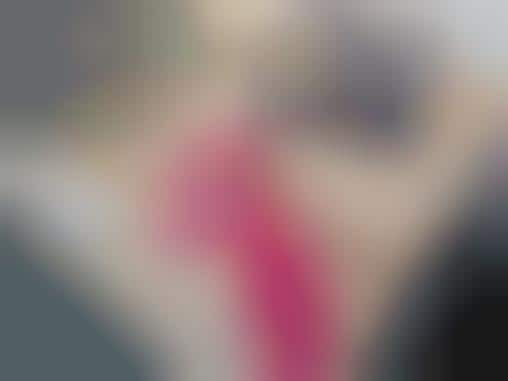 A must-have for the beach to show-off just how social media savvy you are...
Not to mention the priceless pictures and shameless advertising I you would be doing for my your Twitter account (-;
Yeah to Summer!