with all the beautiful baubles out there, the one piece of jewelry I want most right now is the Fitbit Flex?
Why it's all the things I love; it's sleek and stylish, black so it matches most of my
wardrobe
and, it performs multiple duties from tracking my daytime activities to when I'm catching ZZZ's.
Very similar to the
Fitbit One
, but smaller and totally wearable...what's great is that instead of wearing it on your belt, bra or pocket, you slide it in and out of a slim, rubberized wristband.
Check it out here and let me know if there is another that you prefer over it like the Jawbone Up

or the

Nike+ FuelBand?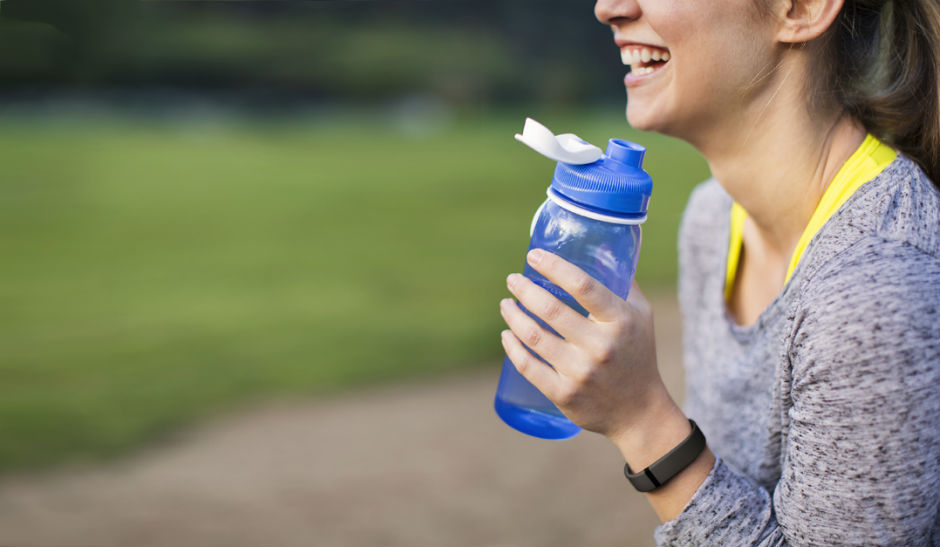 Although it comes in black, you can buy a three-pack of other colors for an extra $30.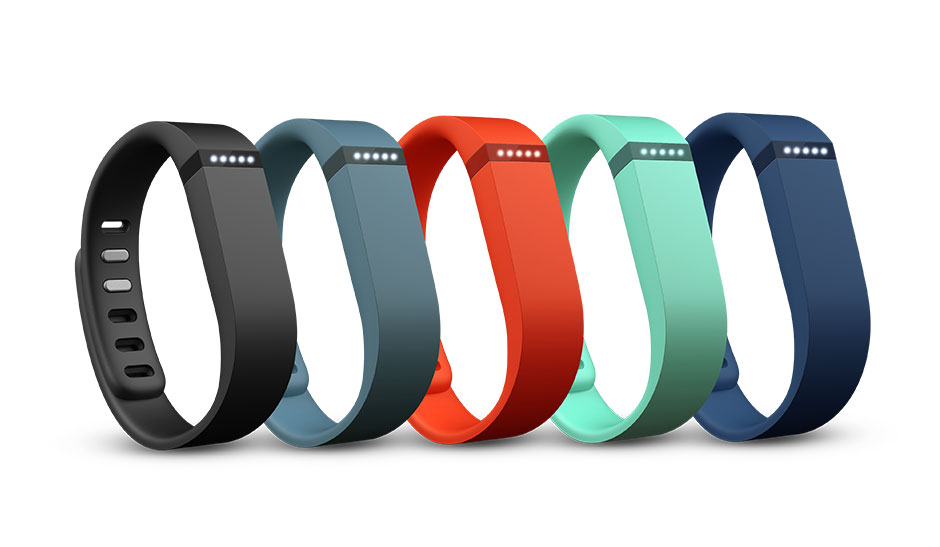 The Flex uses a low-energy Bluetooth connection to talk to a USB dongle on your computer or, more miraculously, your iPhone
or Android device.
If you've got your phone in your pocket and a Flex on your wrist, the latter will trickle data to the former all day long. You can check your progress in the app (and get notifications) or tap the device itself to activate the LED lights which indicate how far along towards your goal you are.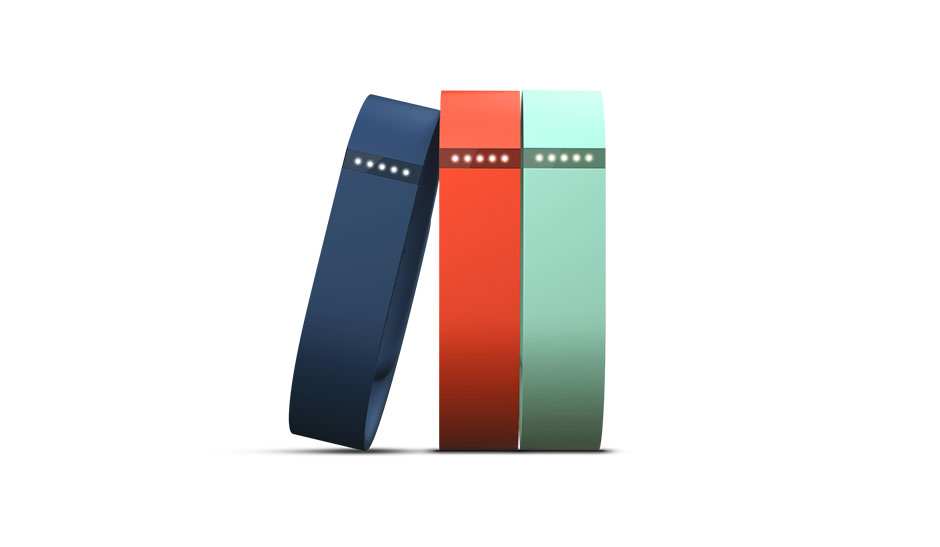 Yup, it's the not-so-secret-Geek in me combined with the all-out-Fashion-lover that makes me want this in worst way!