t

he 2014 Winter Olympics are being held in Sochi, Russia. The same place where I, a
s a little kid growing up in Baku, vacationed!
I remember very little but, thanks to my parents and all of the stories they've told me over the year, I met many great and interesting people at this magical city by the Black Sea.
This was the Mascot I remember most from the 1980 Olympics. The year is very special to me as it's also the year that we immigrated to the US!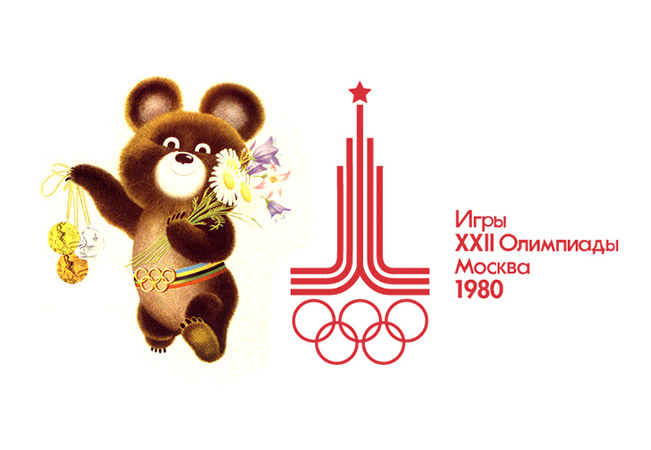 This year, organizers of the 2014 Winter
Olympics
have picked the leopard, the hare, and the polar to represent the Games as
mascots
... See their home here
The XXII Olympic Winter Games, or the 22nd Winter Olympics, is a major international multi-sport event kicking off tonight
with preliminary rounds of Snowboarding, Freestyle Skiing and Figure Skating.
Although there will be a few competitions starting tonight, Feb. 6, the
Sochi
Olympics will not officially begin until the end of the opening ceremony tomorrow, Feb. 7.
Here is a look at how to view it in the United States, which will only be shown on delay in prime time on NBC.
What: 2014 Olympic Opening Ceremony
When: Friday, Feb. 7 at 11 a.m. ET
Where:

Fisht

Olympic Stadium in

Sochi

, Russia
TV: NBC, 7:30 p.m. ET
Live Stream:
NBC Live Extra