Bradley Cooper may say he's not in line to play Lance Armstrong in a new biopic, but then again, Armstrong also said for years that he wasn't using performance-enhancing drugs.
So, if Cooper is indeed getting the job and fibbing about it now, he may just be studying up for the part.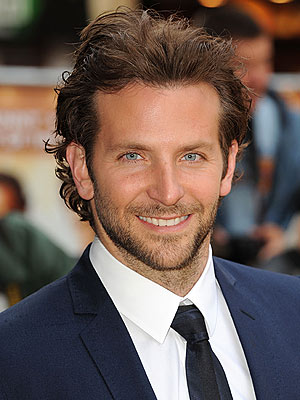 I see it, don you?
Rumors have arisen in recent days that Armstrong's story is headed to the big screen via a J.J. Abrams-directed movie. Cooper reportedly reached out to Abrams and asked to have the title role. "I would be interested in that," Cooper told the BBC, according to MSN.com. "I think he's fascinating. What a fascinating character."
Speaking of Bradley Cooper...he gets my vote for Best Dressed as SAG Awards!
Read more here!